Upcoming HTC U12 Plus to arrive by May 23 with Dual or Six Cameras
We've been getting and seeing some rumors surrounding the upcoming HTC U12 Plus, which is now set to be unveiled come May 23.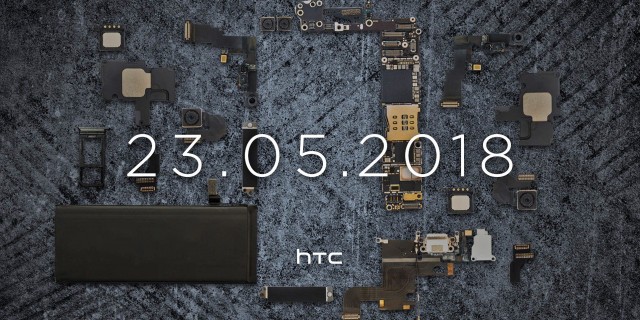 Also, the company teased some of the components of the device, which appears that the smartphone will be having two small camera modules at the top, which is possible to be the front camera, there are two large modules that go from the left to the right, which is likely to be the back camera.
There are also two more components with ribbon cables which seems to be an LED. Could it be coming with Six cameras or not? well, we can't decide that for now until we have the full information.
It is expected that the device will have a 5.5"Inches diagonal with a QHD+ resolution, powered by a Snapdragon 845 chipset with 6GB/8GB of RAM, the camera set up with have a 12 MP + 16 MP UltraPixel for the back camera (with f/1.5 aperture), while the front camera will have an 8 MP + 8 MP. It will have a 3,420 mAh battery capacity.
You may be interested