Snapchat Now Allows Its Users To Delete Sent Messages Just Like WhatsApp
Just like the recent update that was released on WhatsApp that comes with the option of allowing its users retract sent messages within 7 minutes of delivery.
Snapchat has also released a similar update to that of WhatsApp message retracting, the new feature allows its users to delete sent messages before the recipient opens them.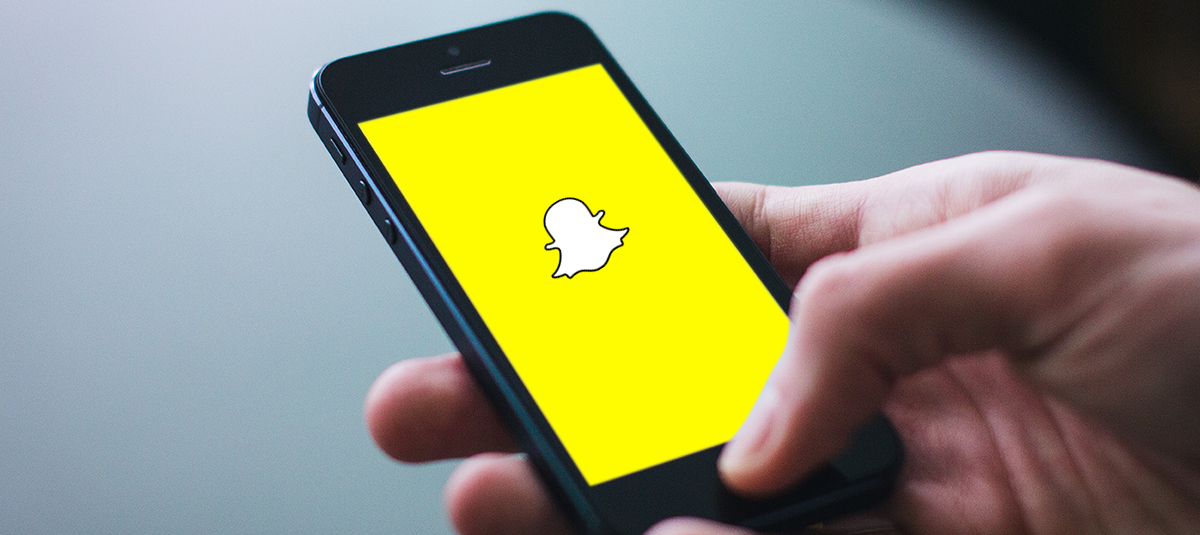 Unlike before where messages can only be erased after everyone in a chat group had seen it but with the latest update, it now allows users to delete sent messages regardless of whether they have been received, read and saved or not.
To delete a sent message, simply press and hold on the content sent either media (text, audio, photo, etc.) and then select the delete option on the pop-up that will appear asking if you would like to delete. Just tap, and this will delete the content from everyone in the chat. However, the receiver of the message will still get a notification that something was sent to them and deleted, but as long as it was never opened in the first place, they won't be able to know what was sent to them.
The new feature is already been rolled out and should be coming to more users in the coming weeks.
Snapchat has also announced its second-generation spectacles will soon be available for purchase on Amazon after it was exclusively launched on Spectacles.com. The glasses cost about $149.99 and you can buy them in three colors which are: Onyx moonlight, Sapphire twilight, and Ruby daybreak.
You may be interested